Tim and Melissa Williamson


I was raised in a pastor's home where both my parents taught me about Jesus Christ and what He did for me. At the age of five I gave my heart to the Lord. Later when I was eight years old I told my parents that I wanted to be a preacher just like my dad. Little did I know that God was already working on me and preparing me for the ministry.

In the fall of 1996, God called me into full time ministry while attending Liberty University. God used Exodus 3 and 4 as well as 1 Timothy 4:12-16 to confirm my calling to serve Him full time. Although I started out with a desire to be involved strictly with youth ministry, God has revealed to me that he has created and gifted me for the full time pastor role.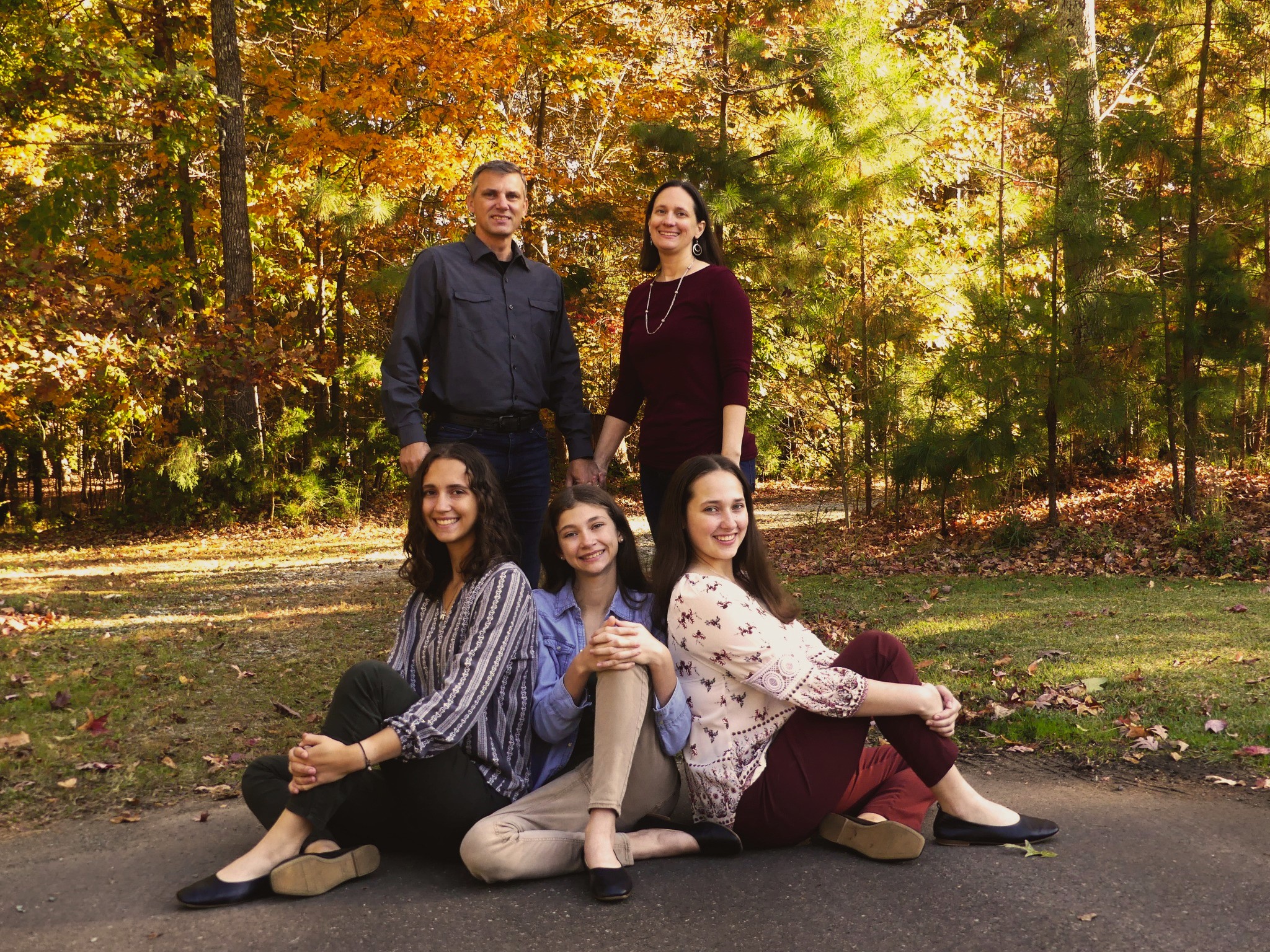 Melissa and I met at Liberty University and dated my last semester there. I graduated in 1999 with a degree in youth ministry. The next Summer I began as a youth pastor in a small church in South Florida. Melissa and I dated long distance until she graduated from Toccoa Falls College in 2002. We were married on May 25th 2002. Our oldest daughter, Emmalyn, was born on August 8, 2005 and Mandie was born on July 5th, 2007. Our youngest, Kirsten Grace, was born on October 4, 2009. We enjoy doing things with our family and I also enjoy golf and running.
If you have any questions please call the church office at 919-477-3333.